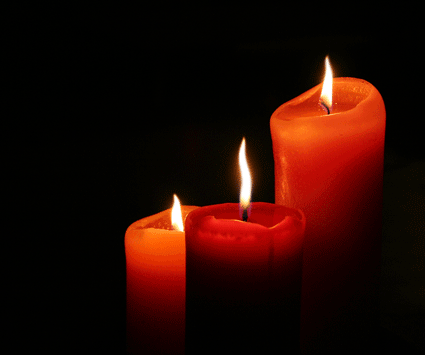 YOGA AT GENERATIONAL WELNNESS
Instructor Katie Meuse, RYT is hosting two different yoga sessions to relax & rejuvenate you! You can drop into any class or save $45 by purchasing a six-week block. Pre-payment in required. Mix & match sessions to suit your schedule! Please bring a mat, 2 blocks and 2 blankets/beach towels to class.
​
Sessions begin 2/21/23 & 2/23/23
Restorative Wednesdays 8:30 - 9:30 AM
YIN Thursdays 7:00 - 8:00 PM
Saturday 9AM ZOOM Option Available. Slow Flow Style.
Sign up by February 21, 2023
Restorative & Yin styles of yoga are wonderful antidotes to busy, stressful lives. They both encourage stillness & rest. Restorative supports the body completely with props, while Yin gradually builds strength & flexibility in the joints & deeper body tissues.