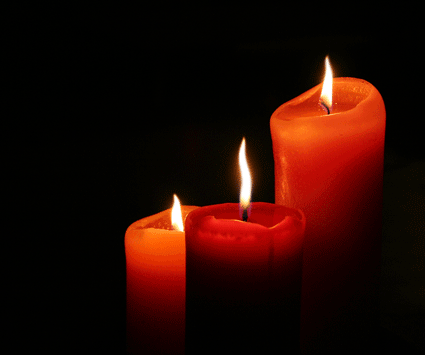 BIO
12046918_1131446333535653_2909355215155900840_n
Let me introduce myself
My name is Karin Smith. I am a single mother of 5 amazing children who also has spent 17 years in a demanding profession as a Correctional Officer. I received massage every 3 weeks for many years as a method of self care and as therapy for back and neck injuries sustained in an auto accident. Doing so opened my eyes to the many benefits of massage.
My passion for massage led me to become a Licensed Massage Therapist so i could help others to experience these same wonderful benefits.
I am a proud CCMT graduate and a member of the Amta. I have a massage studio that is small enough to make you feel at home while offering the technology of online scheduling and the benefits of my continuing education.
My mission is to be a touch educator and make massage therapy affordable and available to all who want to receive the extraordinary benefits it has to offer. With Generational Wellness I am striving to create a legacy of good health.