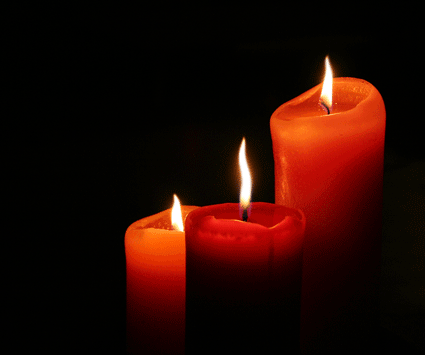 Generational
Wellness Center
MASSAGE CENTER


Located in the same plaza as our original location!
The expanded space will allow us to offer even more services for our clients.
MONTHLY COUPLES CLASSES
WELLNESS WORKSHOPS
GROUP & ONE-ON-ONE WELLNESS COACHING
COUPLES ROOM FOR MASSAGE
WEIGHT LOSS & NUTRITION COACHING
SPECIAL EVENTS & MORE!
12 WEEK WELLNESS PROGRAM
SATURDAYS & TUESDAYS
BEGINNING APRIL 25th & 29th, 2023
Join Wellness Coach Karin Smith as she Equips, Encourages, and Educates on 6 important aspects of wellness. We will cover Nutrition, Weight Loss, Movement, Mental Wellbeing, Sleep, and Recovery and Regeneration. Classes will be held weekly. Limit 10 participants per session.

Pre-payment is required. Click the button for the session you wish to join to book.
TUESDAY SESSION
Begins April 25, 2023
6PM - 7:30PM


SATURDAY SESSION
Begins April 29, 2023
9:30AM - 11AM